The PicoSure Difference: Increased safety, higher efficacy
All good picosecond lasers are effective at removing unwanted pigmentation, however the PicoSure's advanced technology spares the skin high thermal damage and targets the chromophore (skin pigment) for better clearance in fewer treatments, with minimal thermal damage resulting in significantly lesser downtime and risks for burning and scarring.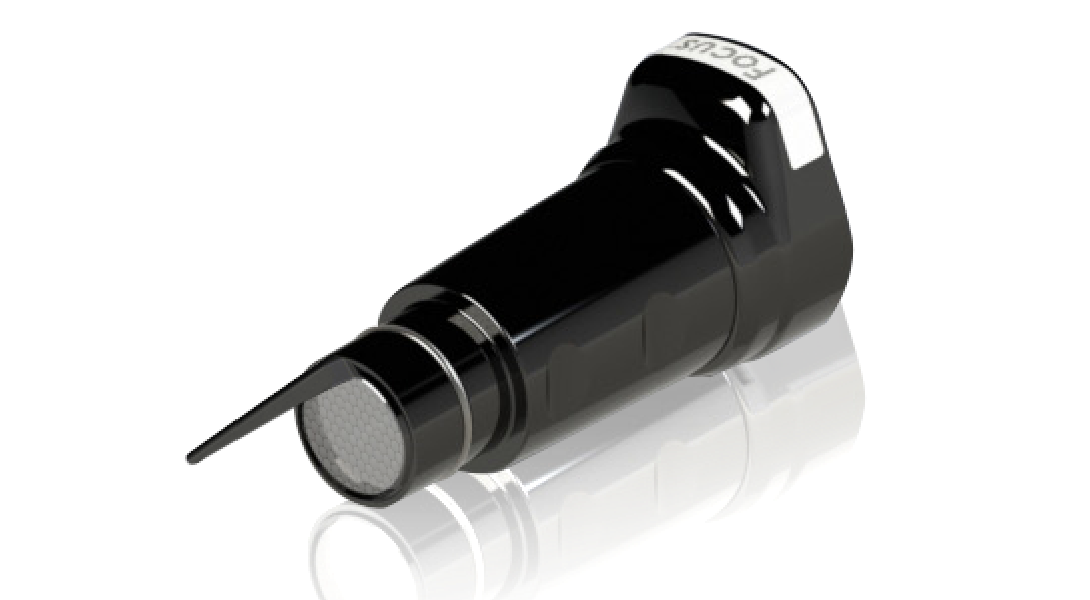 However, where the PicoSure shines would be in its Focus Lens Array which allows pulses of light to penetrate the skin's sub-layers, treating its ageing support structure. This stimulates the skin's natural reparative processes of building collagen and elastin. The benefit of laser skin revitalisation with the PicoSure hence restores the skin's elasticity, tone and texture, bringing about a healthier-looking, youthful radiance.
Indications for PicoSure
Hyperpigmentation e.g. freckles, sun spots, melasma
Tattoo removal (black, blue and green pigment)
Acne scars
Enlarged pores
Fine lines and wrinkles
Ageing, dull skin
Expectations with PicoSure
The time taken for results with the PicoSure vary with the type of pigmentation which will be best determined after a face to face consultation. On average, it'll take around 1-2 sessions to see freckles lighten, and around 4-6 sessions for sun spots and tattoos (depending on its colour).
The results from laser skin revitalisation, bringing about a more even skin texture, brighter skin tone can often be seen in a single session but gets better over the next 3-4 sessions.
Downtime is kept to a minimum, with the majority experiencing some residual redness after the procedure that typically goes away on its own within 24 hours.