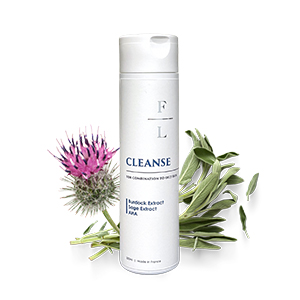 Cleanse
For combination to oily skin
This triple action cleanser removes impurities and excess sebum, gently exfoliates, balances and protects the skin, through its anti-inflammatory and anti-microbial properties.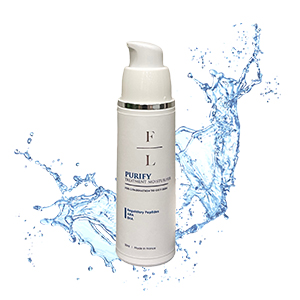 Purify
Treatment moisturiser for combination to oily skin
Mattify your skin with this double duty moisturiser that combines effective seboregulating and skin hydrating actions to control excess sebum, balance oily skin, and inhibit bacterial growth, giving your skin long-term oil and acne control, while keeping it hydrated and healthy.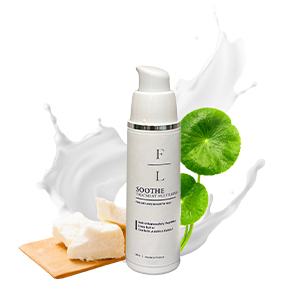 Soothe
Treatment moisturiser for dry and sensitive skin
This soothing moisturiser mitigates both inflammatory and immunologic skin reactions, redness and peeling, while promoting healing and maintaining hydration, to soothe and repair sensitive or damaged skin.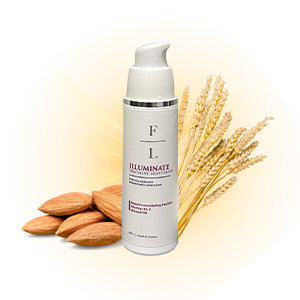 Illuminate
Treatment moisturiser for dull skin and pigmentary conditions
Target hyperpigmentation while preventing more dark spots from occurring with this brightening moisturiser powered by melanin modulating peptides. Almond oil, Vitamin B5 and E evens out and brightens your complexion.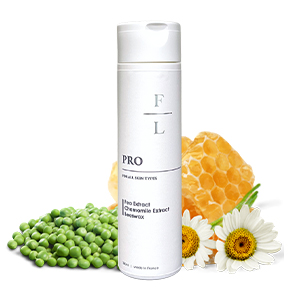 Pro
For all skin types
Skincare, reimagined — with this repair elixir that intensively heals, soothes, nourishes and brightens skin. Perfect for the jet-setter with time for only one product, it leaves the skin looking and feeling refreshed and luminous.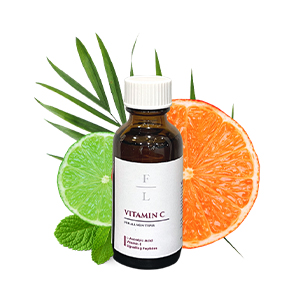 Vitamin C
For all skin types
Formulated with the purest form of Vitamin C, this L-Ascorbic Acid formula is a potent anti-oxidant which combats free radicals and reduces DNA damage, while promoting cellular repair and stimulating the formation of new collagen and elastin. Fortified with Vitamin E and signalling peptides for maximum delivery of its anti-aging and skin firming benefits.